Announcing the inaugural s[patial]-talk:
Interview: Professor Dan Montello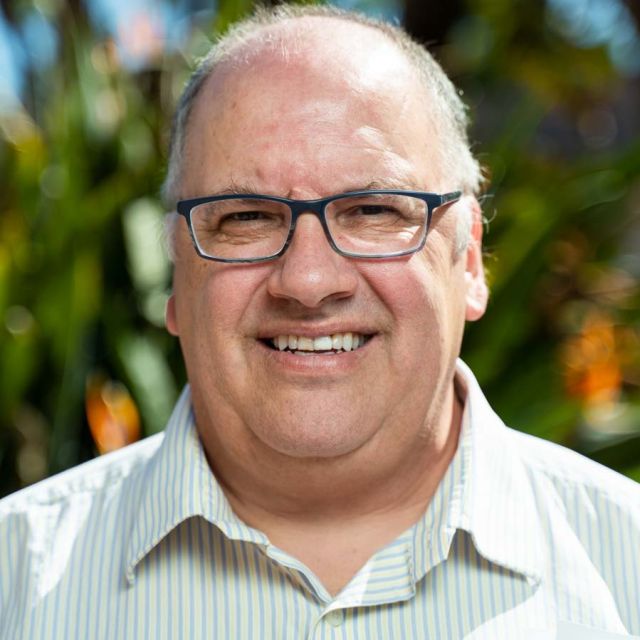 Mosher Alumni House
Tuesday, March 8, 2022
12:00–12:45 pm, interview in the Alumni Hall (updated)
12:45–1:30 pm, reception on the terrace
The Center for Spatial Studies will be initiating s-talks, a new series in which Director Krzysztof Janowicz will interview prominent scholars, thinkers, and practitioners who are working with spatial data and advancing theories of spatial thinking, analytics, modeling, and representation.
These interviews will not follow the usual route of paper-sized presentations but will explore the big research ideas underlying our guests' work, their careers, and their thoughts on how their and our work is contributing to society at large. Interviews will start with a brief introduction, followed by about 30–40 minutes of on-stage discussion, and then questions from the audience before we move to the informal part of the presentation with Mediterranean snacks (served on the terrace outside, due to COVID precautions).
As a professor in the Department of Geography and affiliated professor in the Department of Psychological & Brain Sciences, at the University of California, Santa Barbara, Dan Montello has published widely in the areas of spatial, environmental, and geographic perception, cognition, and behavior and has made foundational contributions to the study of human cognition in GIScience—the study of human knowledge and knowing involving geographic information and GIS. This cognition includes both internal mental structures and processes, such as beliefs and perceptions, and external symbolic structures and processes, such as maps and natural language. This interview will probe the development of these topics throughout his career.
While we hope to see you there in person at the Mosher Alumni House, this is a hybrid event and it will also be available online via Airmeet.
Space for in-person attendance will be limited; please informally RSVP by March 4 to Karen Doehner
To join the event online, please register in advance on Airmeet and confirm by clicking the link emailed to you upon registering.